Our mission
By guiding every move, Akina paves the path to better and beyond. With AI-enabled motion support and instant feedback, we make moving more enjoyable and effective for patients exercising at home. And we give physiotherapists a way to stay in sync with patients and get ahead of the connected care curve.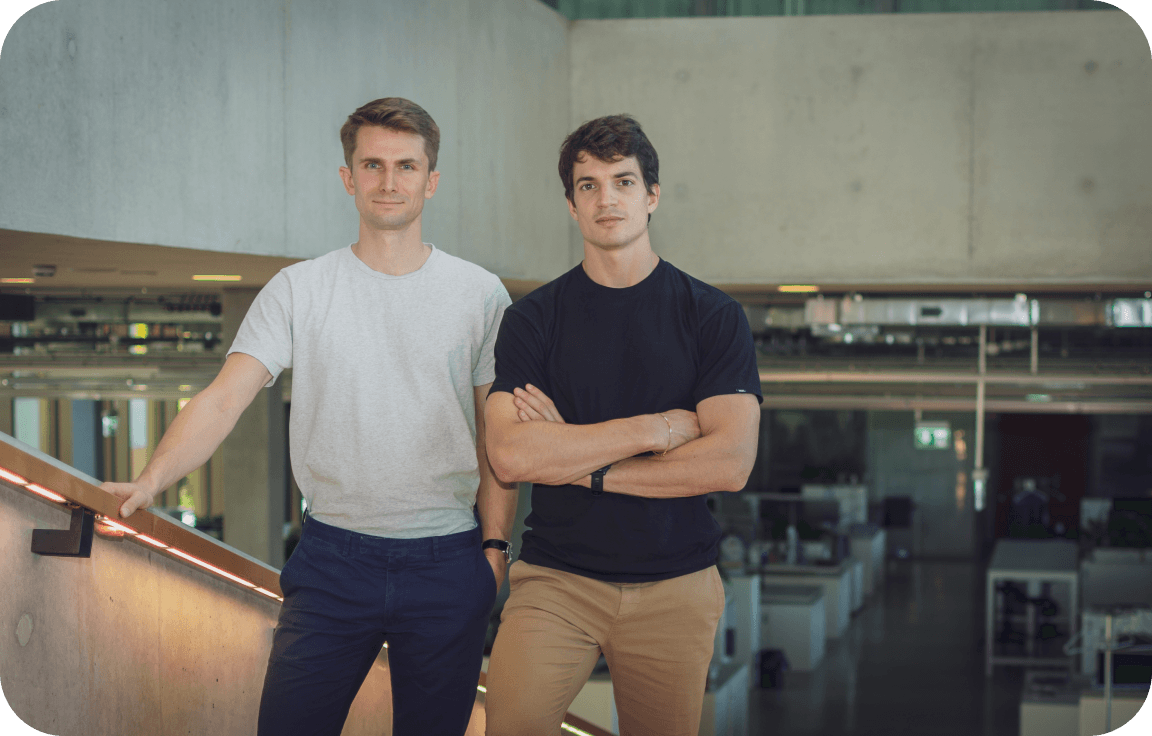 Meet the founders
Founded by Florian Haufe, PhD and Michele Xiloyannis, PhD, Akina is driven by innovation, health expertise and a real dedication to getting more people moving better. A competitive sailor and former hockey player respectively, our founding team understands the full potential of movement for all kinds of people.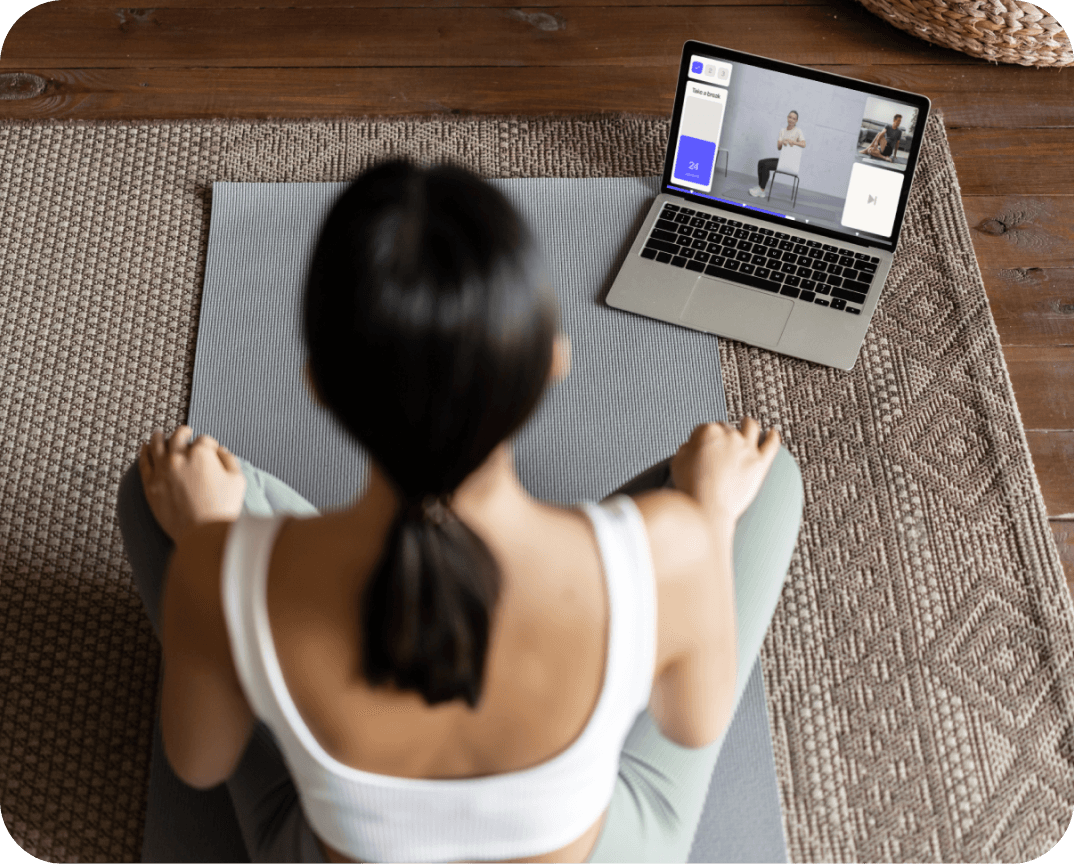 November 2023
Akina will launch its cloud software.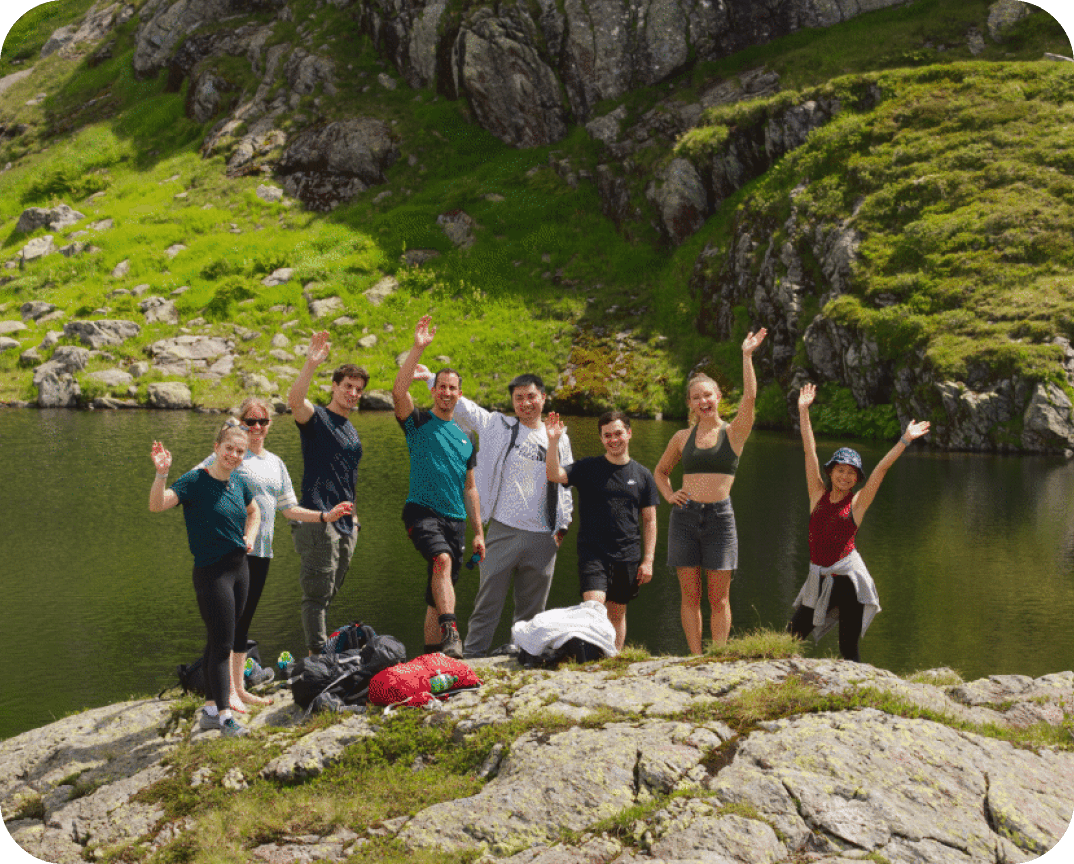 April 2023
The Akina team grows to 14 members and opens its first office. Akina also starts ISO 13485 certification and begins product and business development with our partners at ETH AI Center and Schulthess Klinik.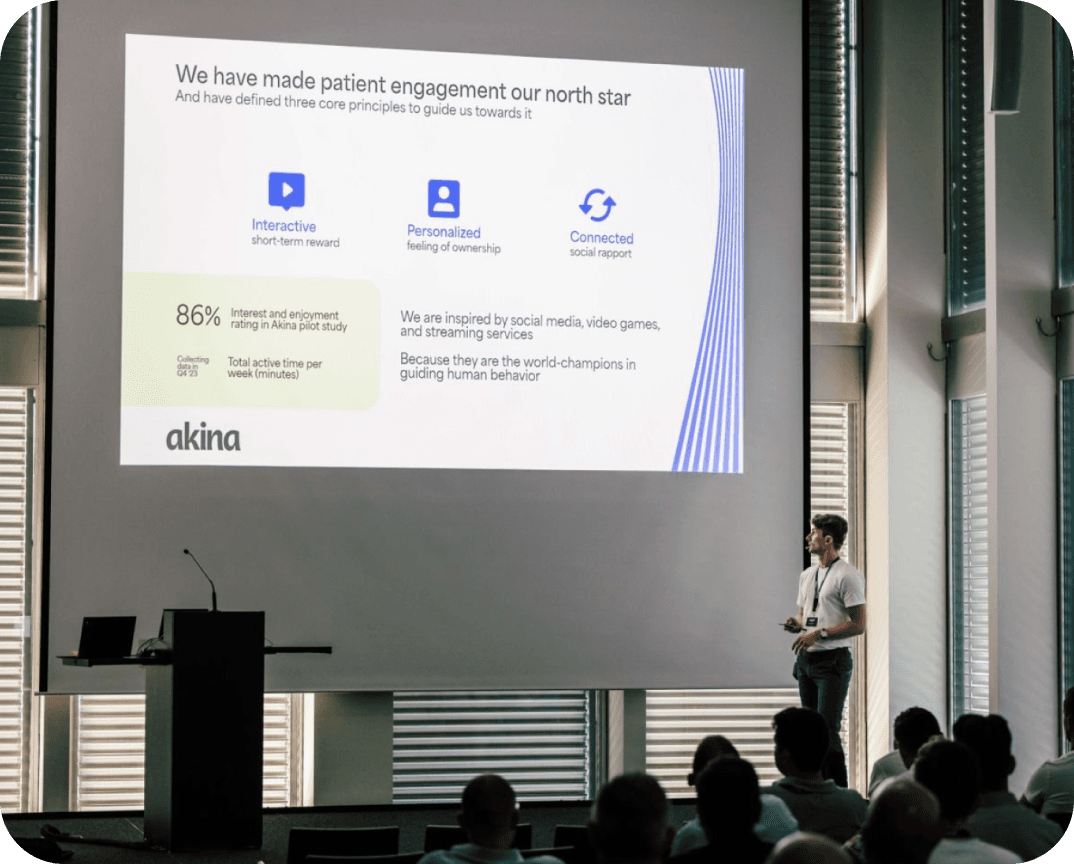 September 2022
Akina closes its 1.8m pre-seed round backed by leading healthcare and tech investors.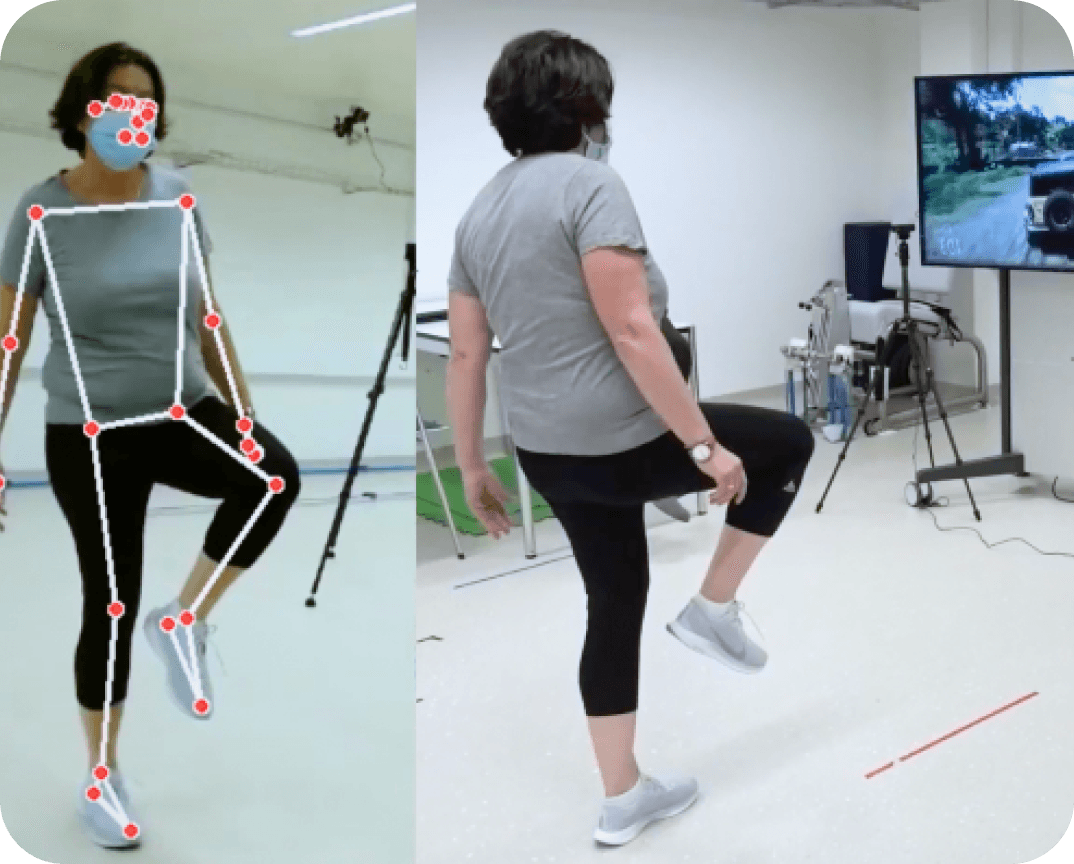 Early 2022
Following a career as professional athletes and researchers at ETH Zurich, Harvard Medical School, NTU Singapore and Imperial College London, Florian Haufe, PhD and Michele Xiloyannis, PhD found Akina.
Where we are now
Akina's team and roster of clinical partners is constantly growing. This year, we're on track to launch Akina Cloud as a CE-market medical device in Switzerland, a major milestone for the team. Join us as we work towards our mission to lead the world to embrace movement's full potential.
CHF 2.6 Mio

in venture funding