Physiotherapy that meets you where you are
Stay connected to your physical therapist and committed to getting better while exercising at home.
Partnering with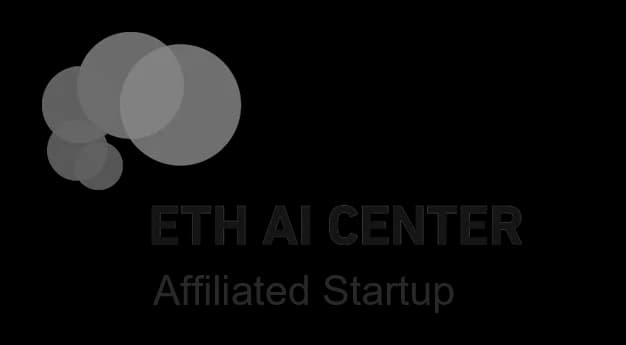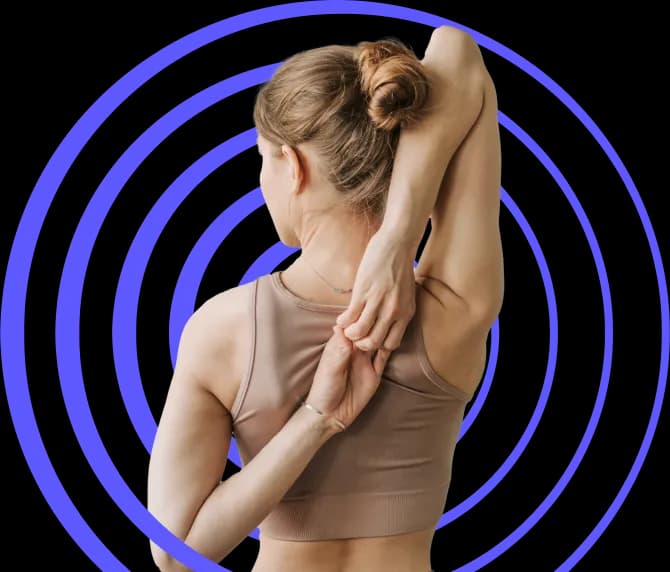 Partnering with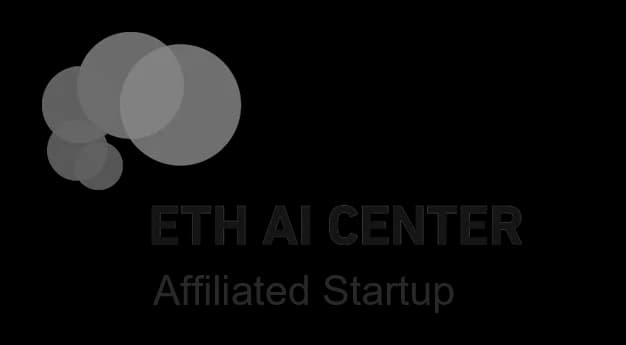 Akina can help with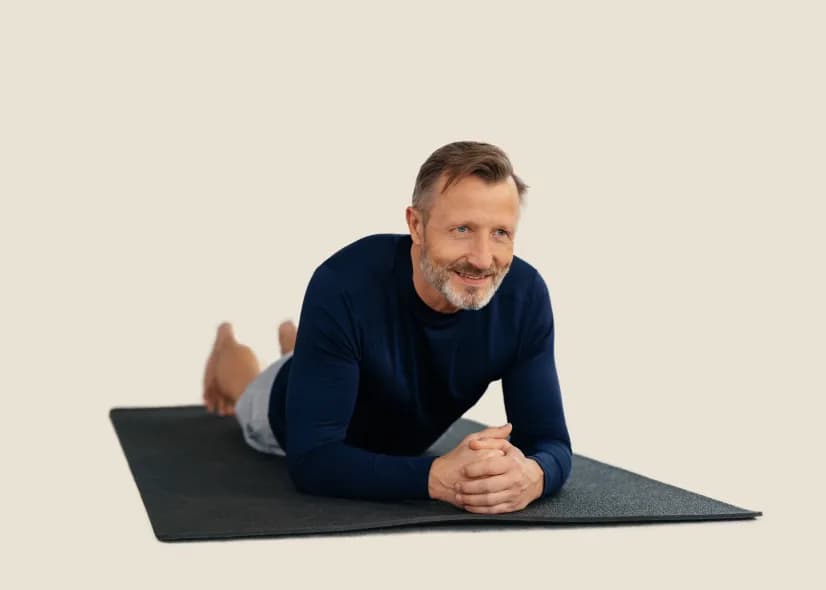 Reducing pain

Get into a guided movement routine to actively manage and alleviate pain. Through AI motion support, regular feedback from your therapist, and seamless progress tracking, Akina gets you moving and keeps you moving.
Improving mobility

Commit to regular guided movement to experience more mobility and freedom. Experience how Akina can get you back to your active live and all the things you love the most - one small move at a time.
Smart moves you'll stick with
Enjoy your at-home exercise routine with a personalized experience. Get instant guidance that helps you find lasting relief.

An interactive experience, tailored to you

Learn more about the benefits of movement

Track your progress and start feeling results
Tap into personal guidance
Akina keeps you connected to your physiotherapist so you'll get feedback and adjustments you can trust.

Get guidance from a licensed therapist

Feedback whenever you're ready

Your physiotherapist-approved plan
Press play on recovery
Three easy steps to get you one step closer to feeling better.
Step one
Create an account and tell us more about your goals.
Step two
We'll find the right therapist for you and get you set up.
Step three
Start exercising right away, and get instant feedback.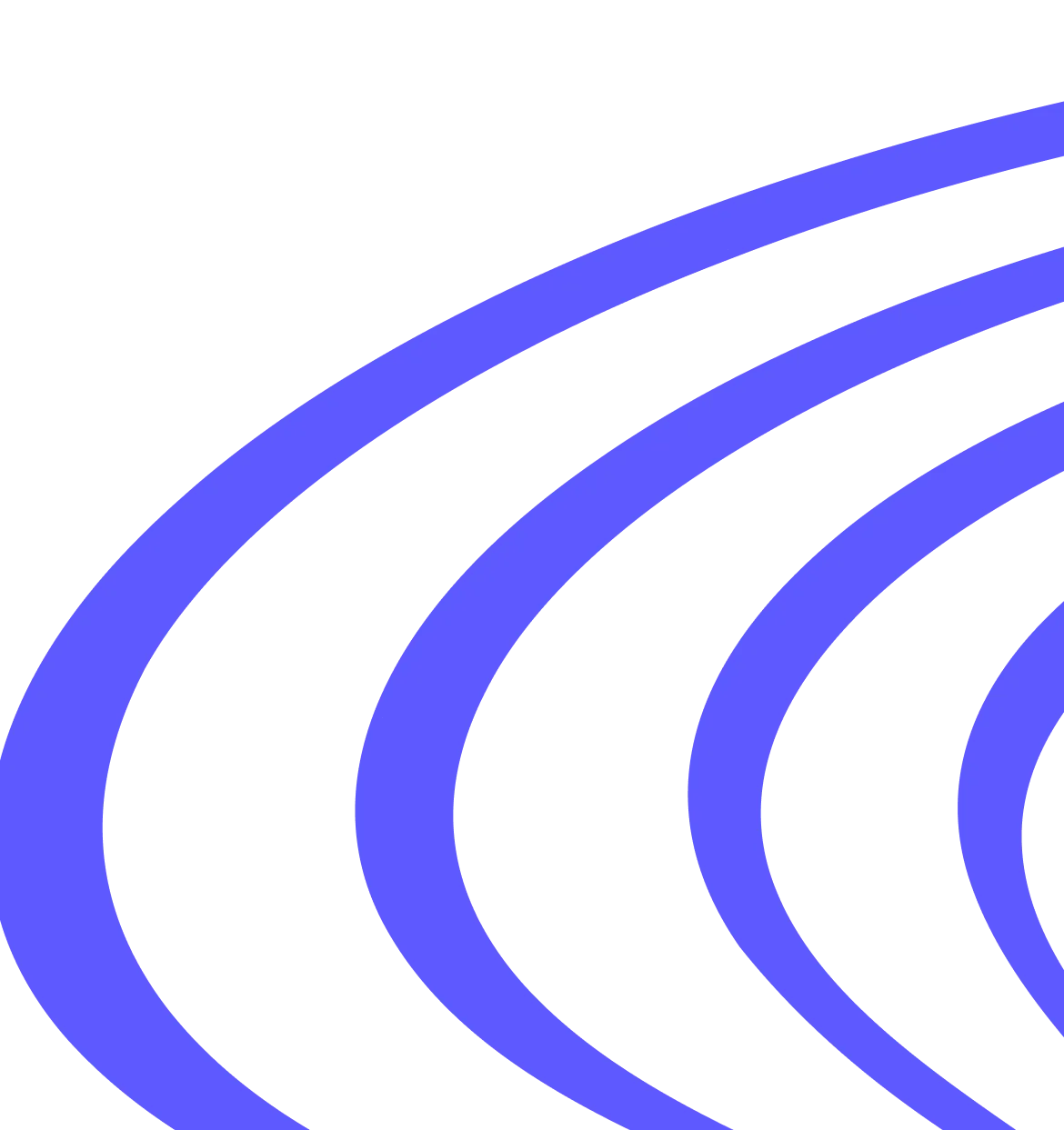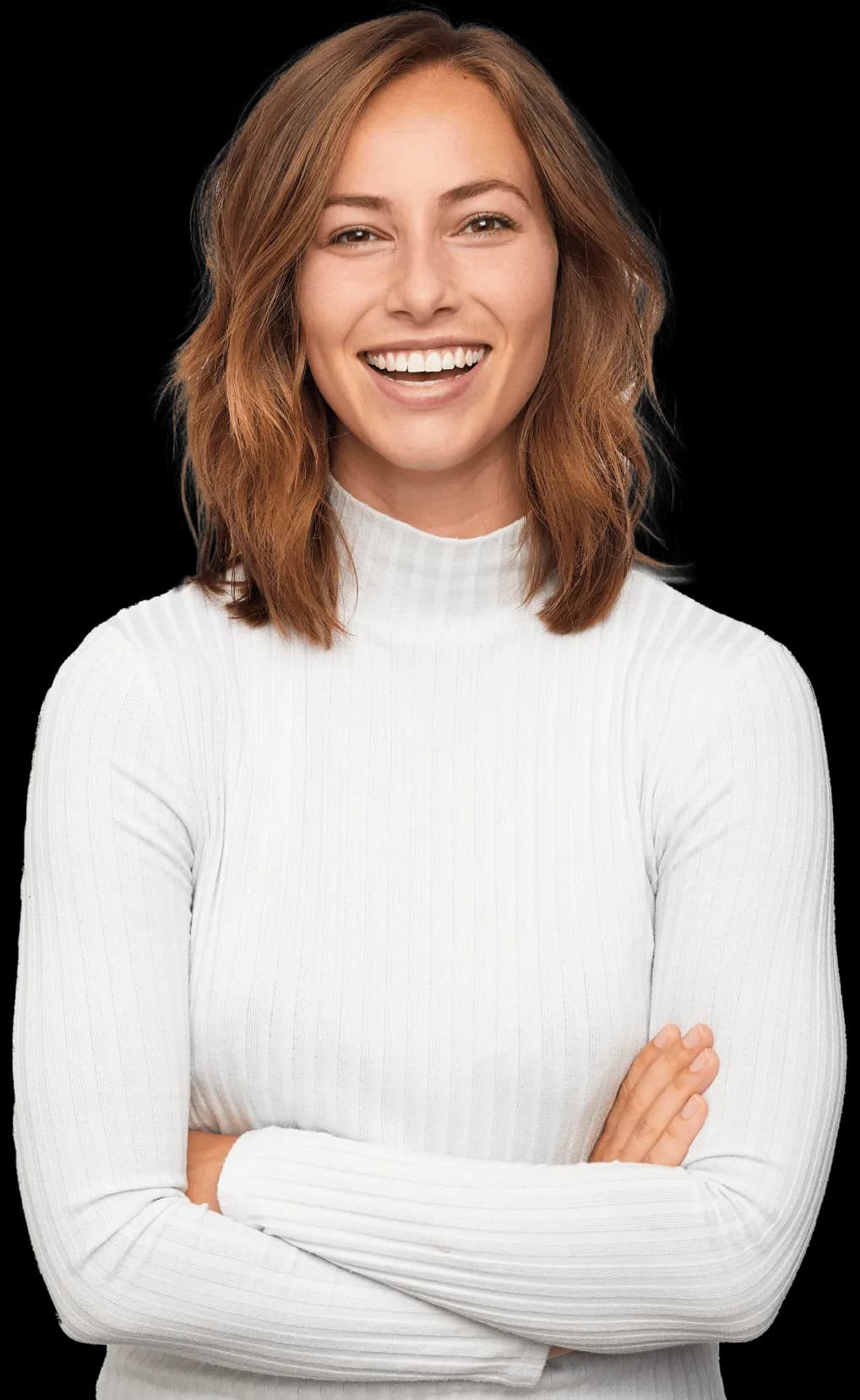 AI-powered physiotherapy. Real results.
Make moves that move the needle.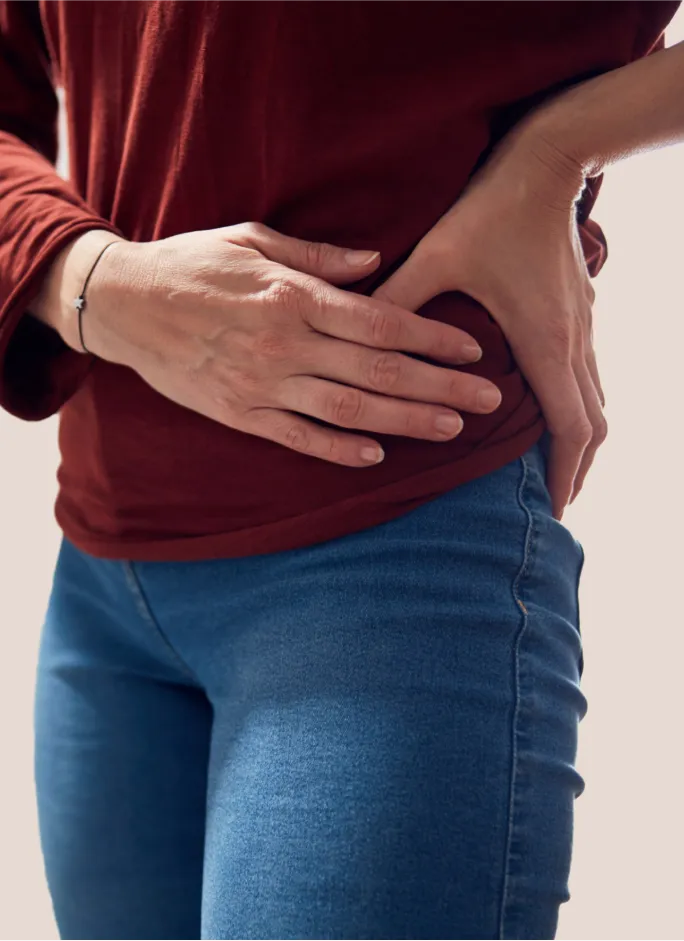 Hip pain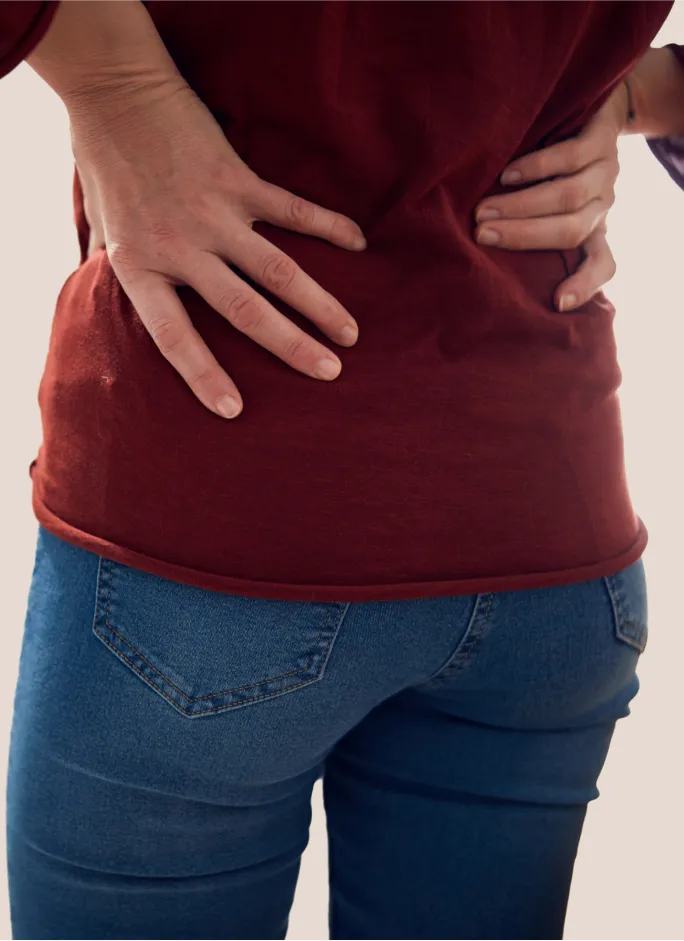 Back pain
Stay in the loop
Get the latest on our growing range of programs for pain relief and more mobility.
Privacy first
We can't see you
That's right. Our AI technology analyzes your movements by capturing joint centers, so we never collect or store video data.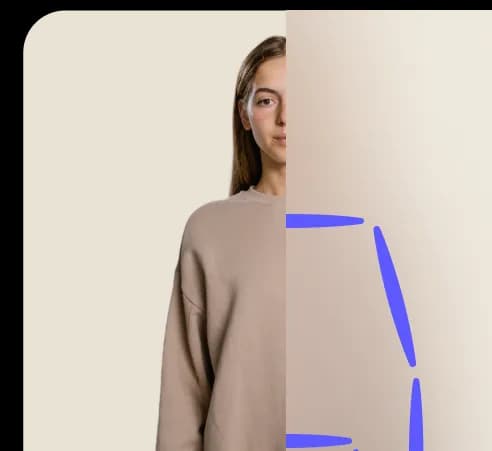 Your data. Your choice.
You decide what you want to share with us. And when you're ready to move on, we'll delete all your personal data. Simple as that.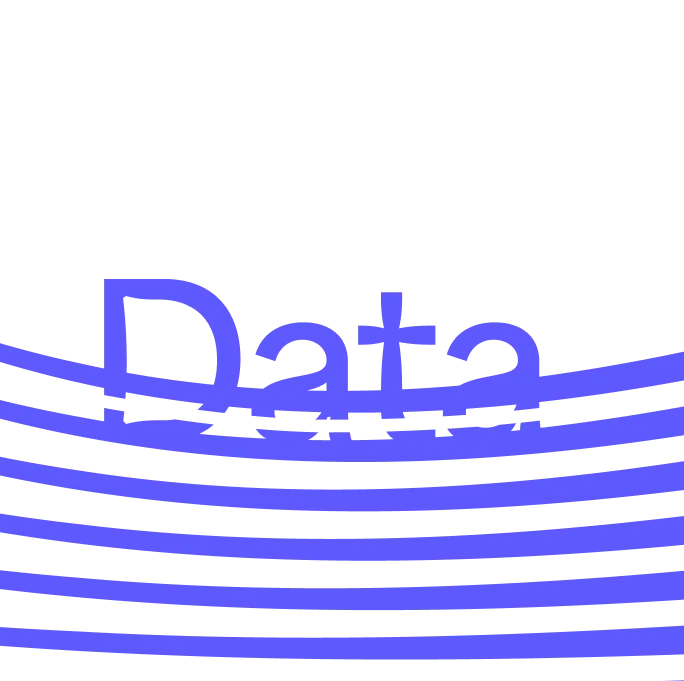 We follow data protection standards
Goes without saying; we comply with the Swiss Data Protection Law reDSG, and comply with stringent privacy and security standards.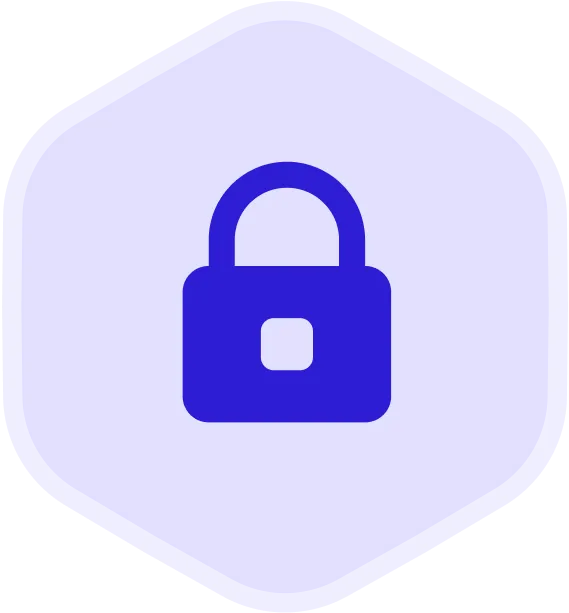 We keep it local
Whatever data you choose to share with us only gets stored in Switzerland and the European Union. Your personal data isn't going anywhere.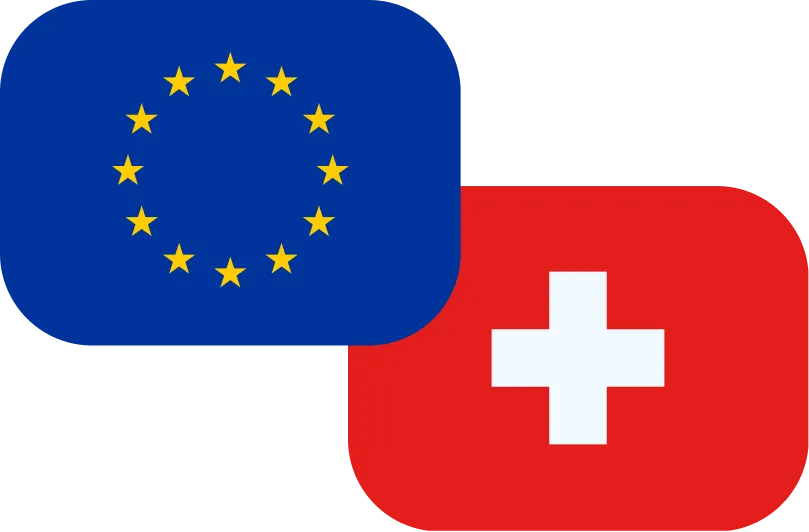 Join the movement
Akina has already helped these patients to start feeling better.
Akina Cloud feels like a glimpse into the future. I wish I could have used it two years ago after my knee injury.

Luca, 25

Student and athlete

For me, it is the music that makes the difference. The playlists match my training and there is always something new to explore.

Brigitte, 71

Art enthusiast

I like how Akina blends active movement, information and relaxation. Knowing more about why I feel pain is such an important part of finding relief.

Kim, 18

Commercial apprentice

Akina Cloud is a real game changer. As a numbers guy, I love the AI progress diary, and how Akina analyzes every move I make.

The last thing you want is to hurt yourself again. For me, Akina's continuous guidance and immediate feedback transforms exercise at home into something I feel confident about.

I like how Akina connects my home exercise to my real therapist. Just using an app on the side is not for me, but with Akina, it feels like one seamless treatment concept.

I love sports, but struggled with hip problems since my teenage years. But I only ever used fitness apps and YouTube for my home training, because the medical stuff was so square and boring. Akina is different!
Akina Cloud feels like a glimpse into the future. I wish I could have used it two years ago after my knee injury.
Luca, 25
Student and athlete

Frequently asked questions
Still have questions? We have the answers.
Better begins today
It doesn't take much to start feeling better. Sign up now to be among the first to try Akina.